Front-end web developer with a Bachelor's Degree in Communication Design (B.Des). I am an artist at heart and love learning new techniques/artforms/softwares. I am passionate about coding and strive to combine the worlds of logic and creative design to make responsive, eye-catching, and user-friendly websites and applications.
When not coding, I like to explore my creative side by putting on the hat of a Papercutting Artist. I carve intricate designs out of paper. These make beautiful gifts and home decor pieces.
I love exploring, and apply this open mindset to all my projects. If you are interested in working together or would just like to have a conversation, you can get in touch here..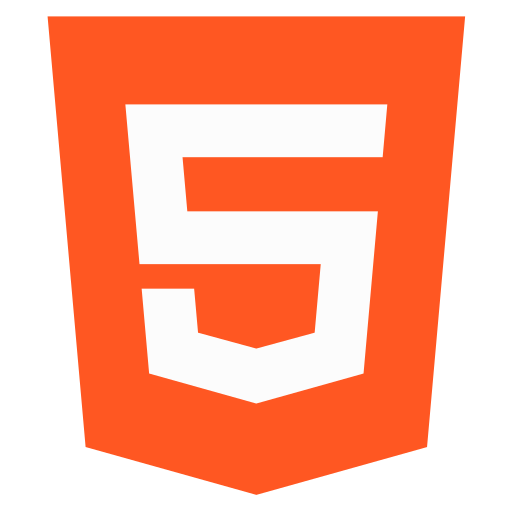 HTML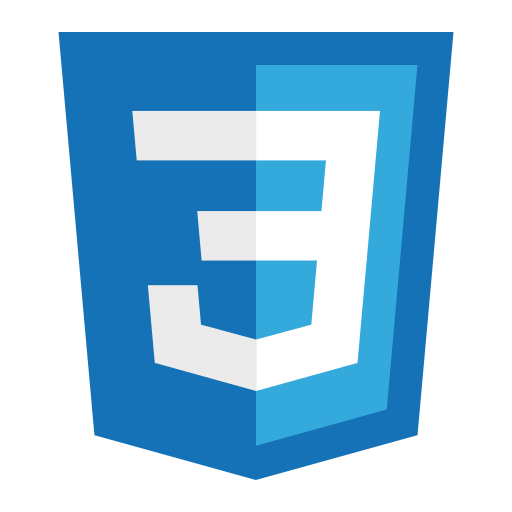 CSS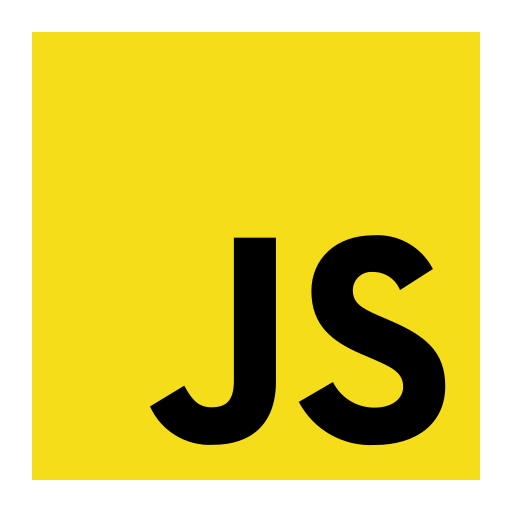 JavaScript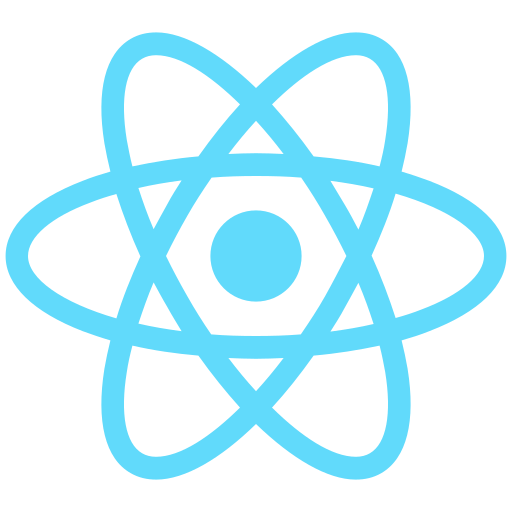 REACT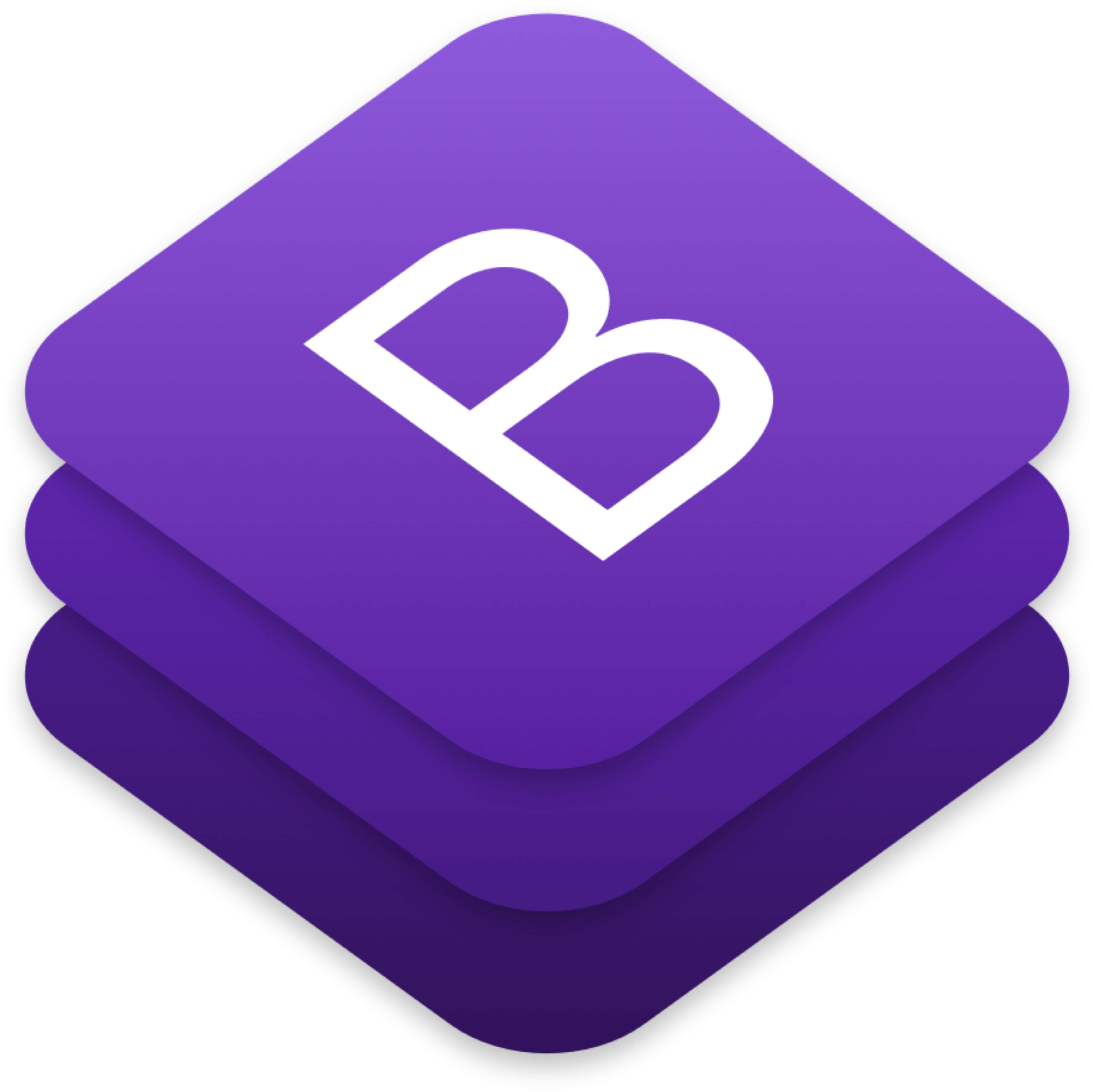 BOOTSTRAP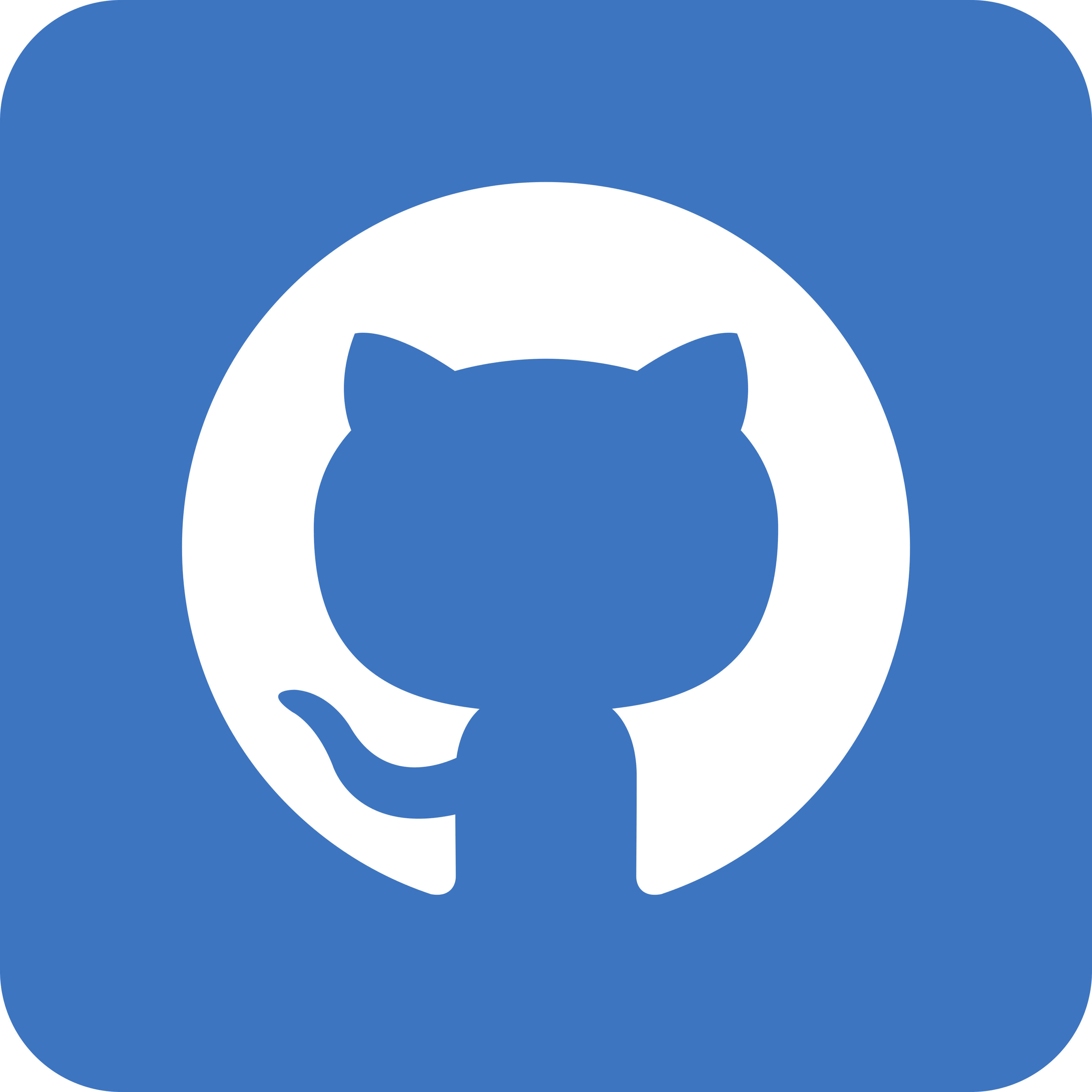 GITHUB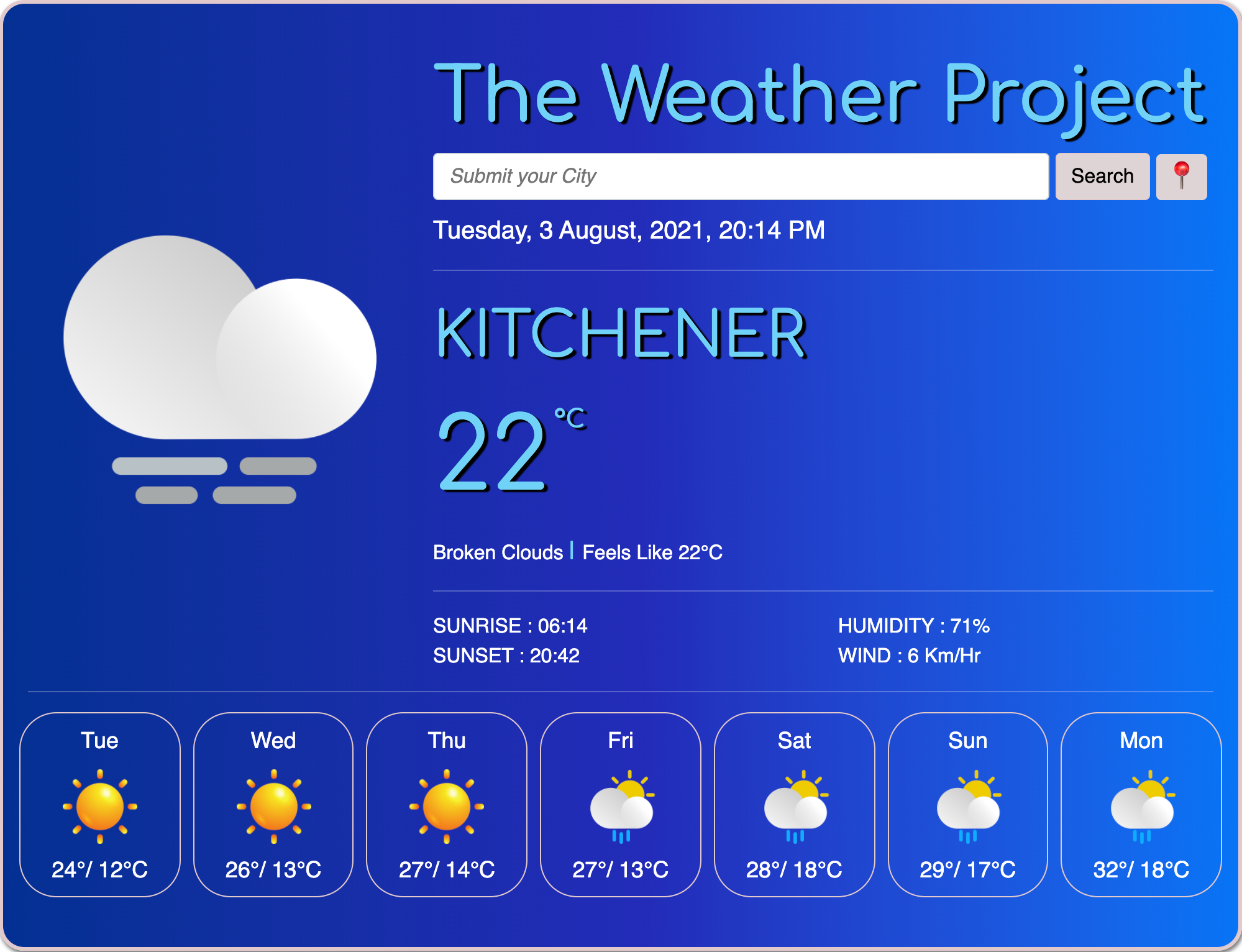 The Weather App
This is a fully-functioning React Weather app that displays current weather conditions plus a six-day forecast for major cities around the world.
Built on: React, Open Weather API, Bootstrap, CSS, HTML. Hosted on Netlify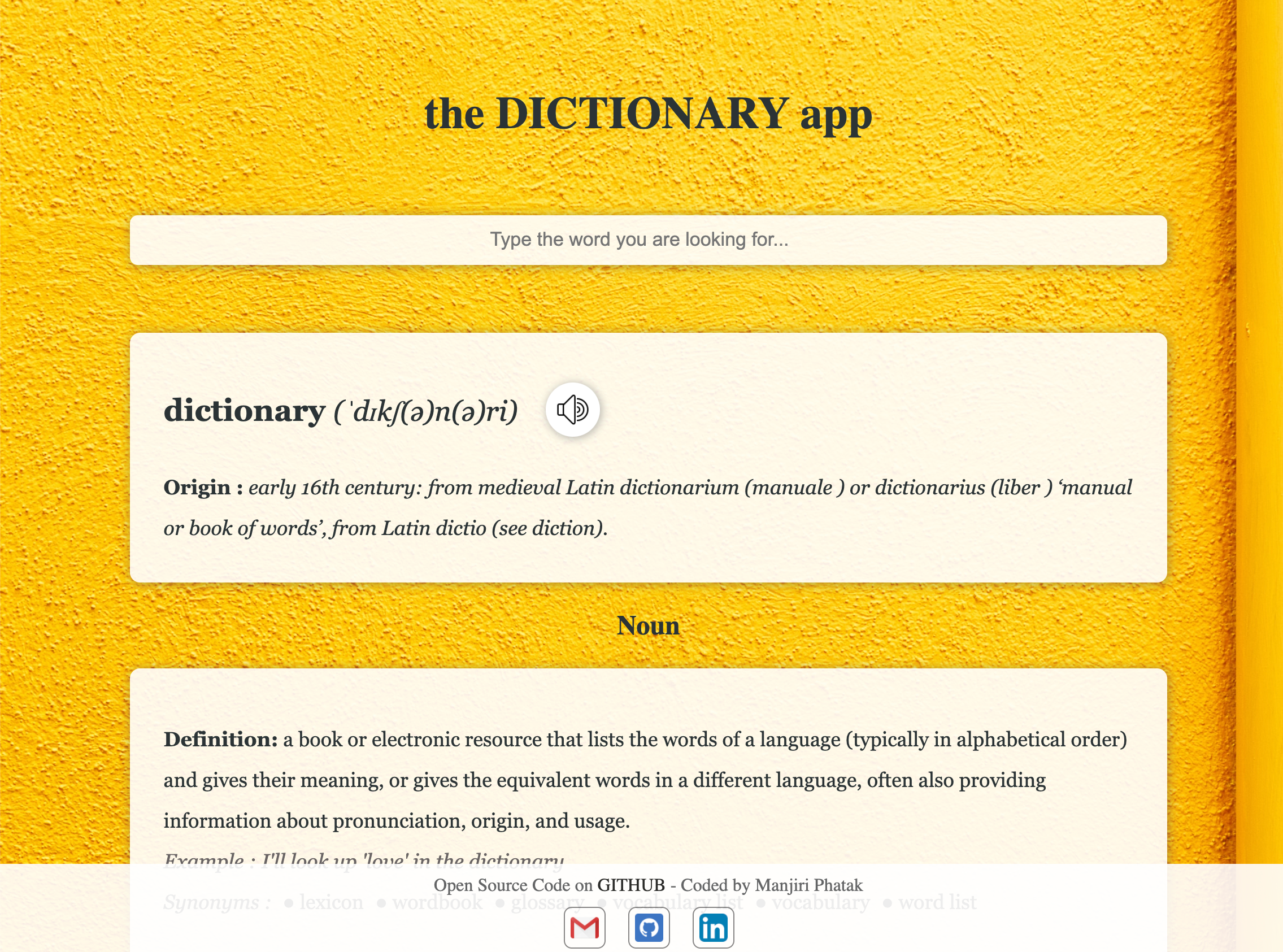 The Dictionary Project
A functioning dictionary application that provides definitions, synonyms, audio pronunciations and images.
Built on: React, Dictionary API, Bootstrap, CSS, HTML. Hosted on Netlify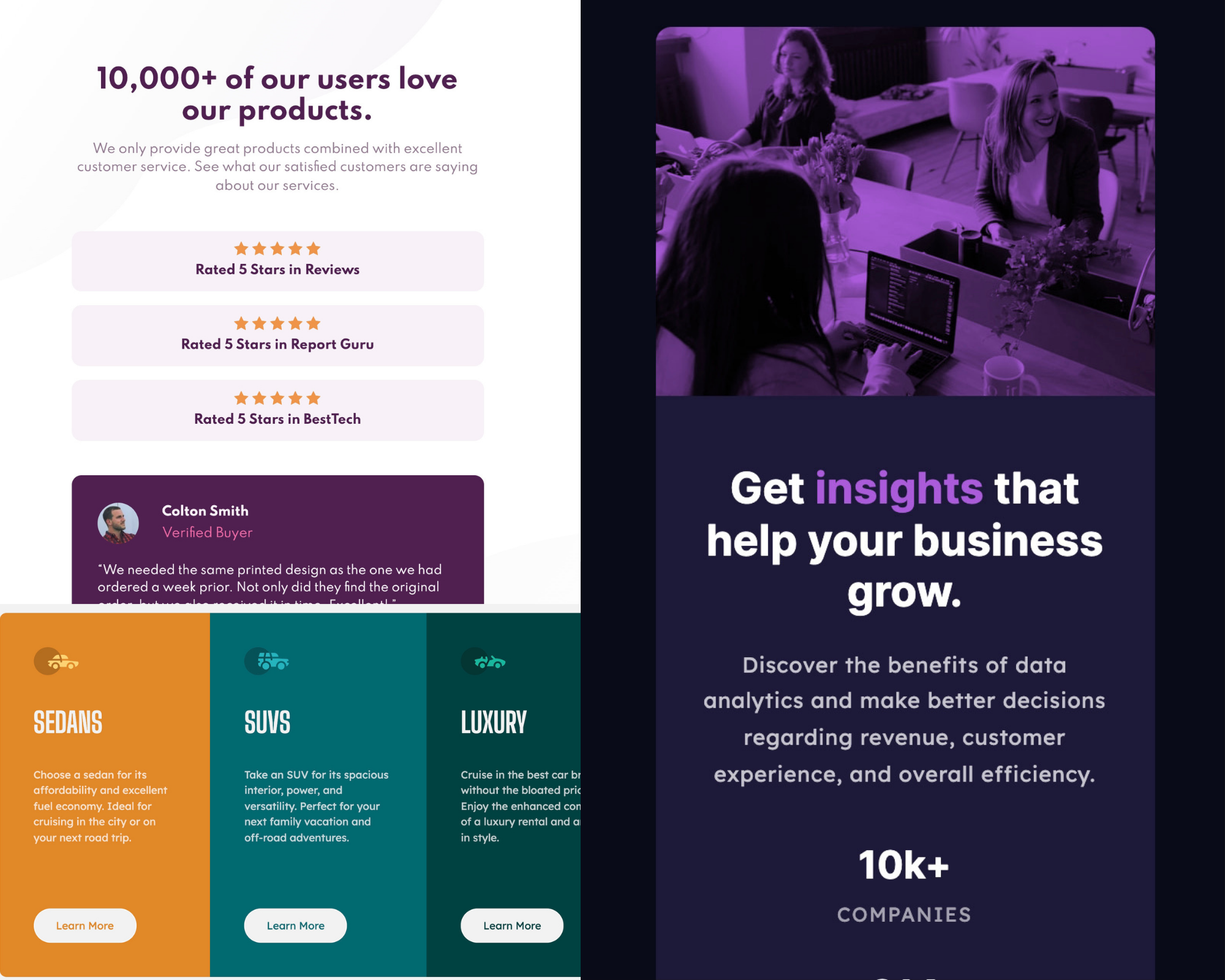 Frontend Mentor Projects
A collection of various practice projects from Frontend Mentor.
Built on: Custom CSS, HTML. Hosted on Netlify